It's almost that time of the year again when we have to remind our loved ones of our love and care. Mostly, we choose to show this with unique gifts that we wrap nicely and put under the tree. Are you a teenager looking for cool gift ideas to ask for this Christmas? Or the loving parent who is aware that teenagers have unique tastes, and are looking for great Christmas gift ideas for teens? This article is packed with some cool gift ideas that any teenager would covet this Christmas period.
COOL CHRISTMAS GIFT IDEAS FOR TEENS
Beats Powerbeats2 Wireless Headphone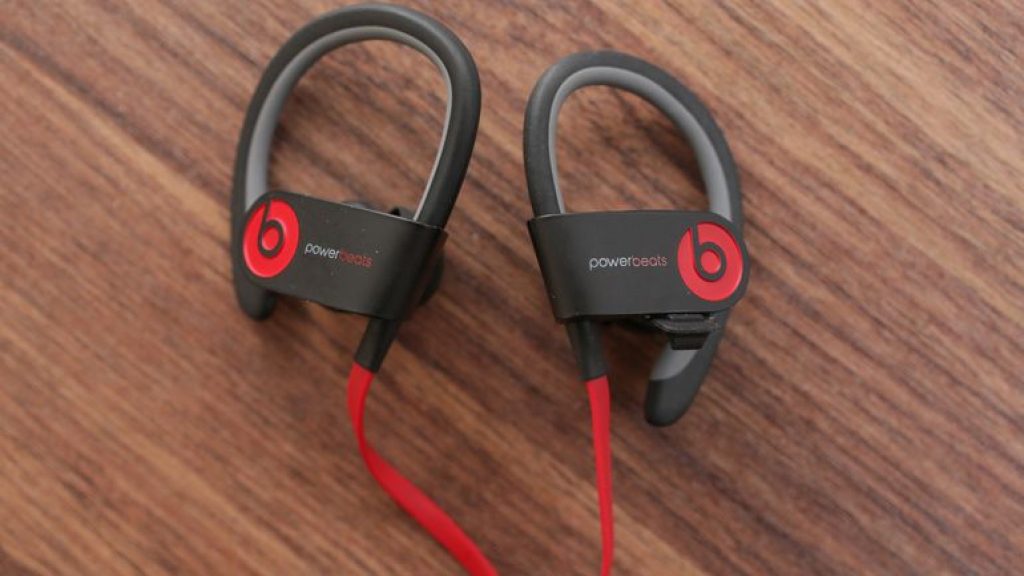 These stylish wireless headphones are out to make a statement as we approach. They make an excellent first choice because they are gender-neutral. Secondly, when the battery is full, their charge can last up to six hours and are water resistant – good feature because of sweat. By connecting the phone via Bluetooth, the Powerbeats2 is the ultimate way to take control of your playlist.
Give-Back Bracelets
How about a unique gift consideration with these six give-back bracelets made by local Costa Rica artisans? Hit two birds with one stone this holiday as you provide full-time employment to the artisans and gifting her this Christmas. You will never go wrong with good arm accessories. The bracelets are 100% waterproof so no need to take them off during showers or swim practice.
See Also: 12 Christmas Gift Ideas for Mom
Leather Watch and Cufflink Case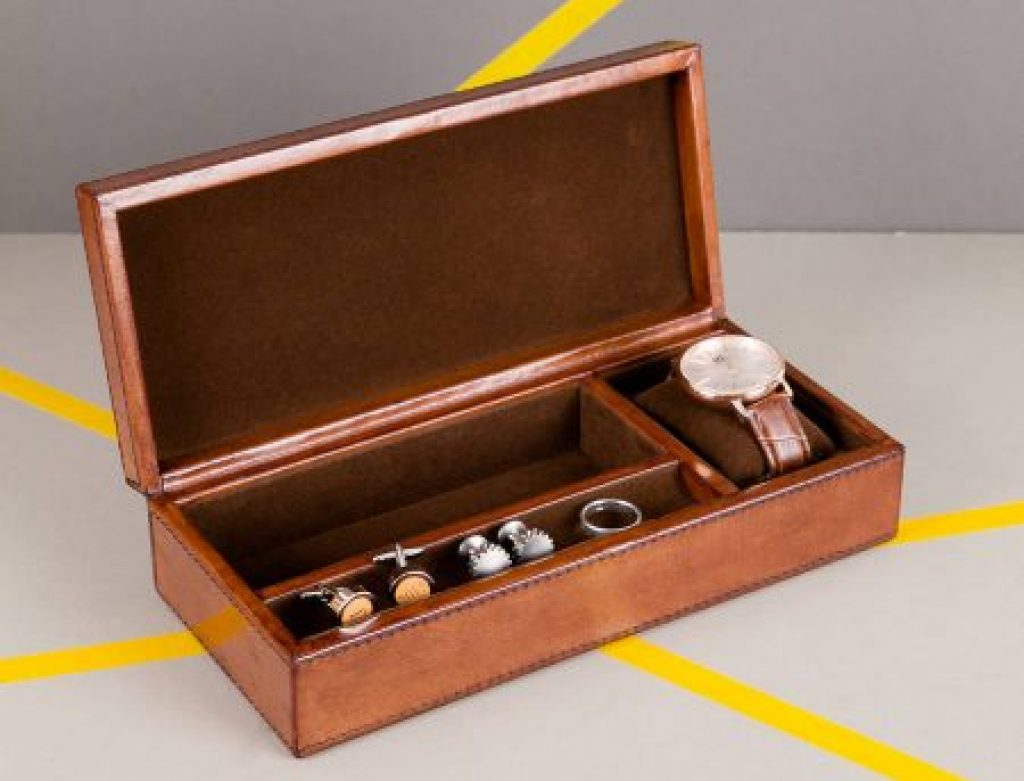 The young gentleman now needs some style and elegance in his life, and there is no better way than to show him by getting him a case where he can organize his watches and cufflinks for easier visibility. The genuine leather case holds 20 cufflinks and six watches.
iPad Foosball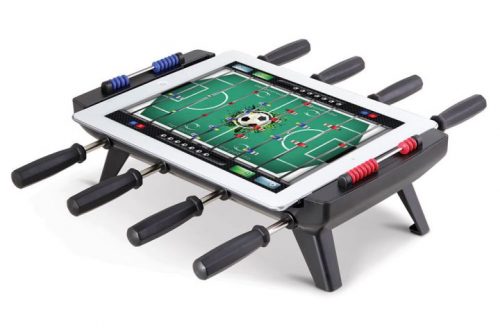 The digital generation can now enjoy the classic game of foosball with this portable foosball table. By combining digital enhancement and real world experience, the iPad makes the perfect gift for action game lovers. The portable Foosball connects to the iPad via a 30 pin adaptor. It also contains four spinners on both sides for controlling the players on the field. One can also customize their players and keep tabs on your game play. Honestly, this game will suit both teenagers and the elderly as well.
Pocket DJ Mixer
With this sound mixer, you get to be your own DJ this festive season. It is adaptable and easy to use as it does not require a power source. All you need to do is plug it into your iPod or laptop and start mixing your beats. It is compatible with any device that has a headset jack.
Related: 12 Christmas Gift Ideas for Boyfriend
Convertible shoulder/Backpack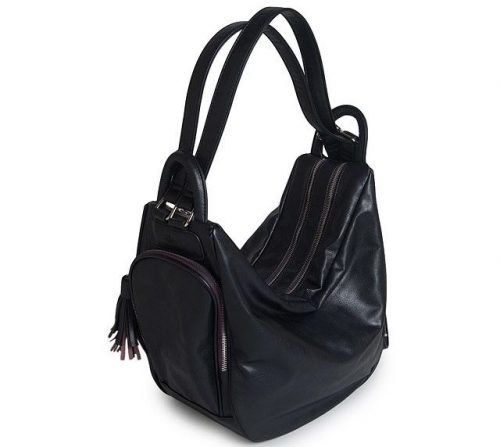 Gift her with one of these designer transformative bags from Laura de Waal. The bag which can switch between a shoulder bag and a backpack is made from vegan leather material on the exterior making it both stylish and durable. Its interior is made from recycled plastic bottles. This ingenious bag is any teenage girl's ideal gift as it can be used to and after school.
Smartphone Instant Photo Lab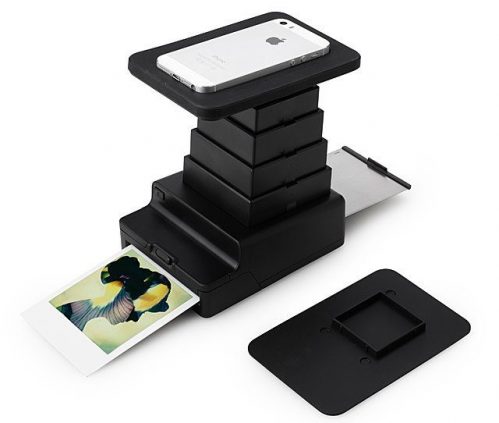 Retro appeal combines with high-tech design in this instant photo laboratory. For the avid photo fans who may want something tangible in addition to Instagram, this instant photo printer does it. All you need is its accompanying app, and you are on your way to make cool pic prints instantly. It is compatible with both iOS and Android, making it an ideal gift for any tech enthusiast.
Related: 12 Christmas Gift Ideas for Men
Dear Daughter Necklace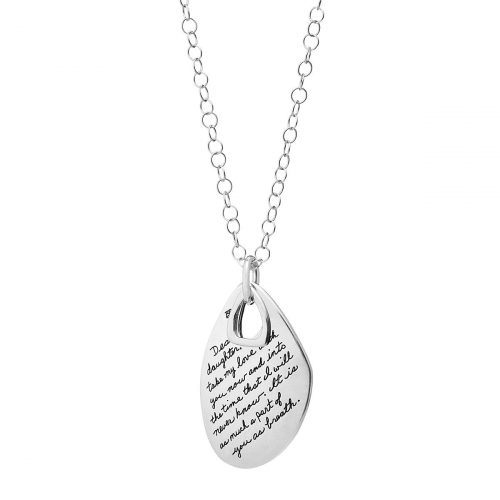 Christmas sounds like the best time to remind your little girl of how dear she is to you and affirm her of your love and support. Nothing does it better than a sterling silver necklace. Its pendant, designed by BB Becker, captures in poetic words a parent's affection and dreams for their girl. This earnest piece will melt her heart and remind her of your love wherever she may go.
Leather Wallet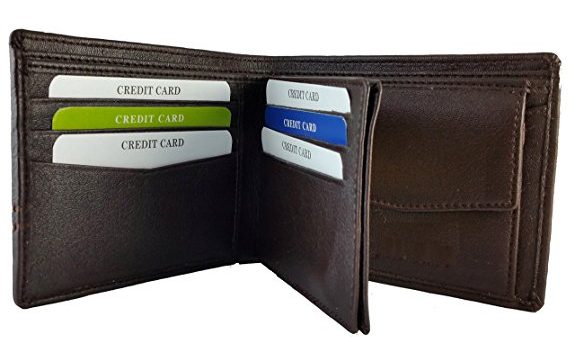 So your young boy is all grown up, and you want to show him that he is now a young man. Try a genuine leather wallet from Personal Creations, and you will be on the safe side. Not only is it cool but also durable and elegant. The beautiful bi-fold has an attractive top stitching and a rough edge trim. Inside, it has a currency pocket, six card slots, and slip pockets. Any color between black and brown is perfect.
See Also: Best Earbuds Under $100
Powerslayer SmartWall Charger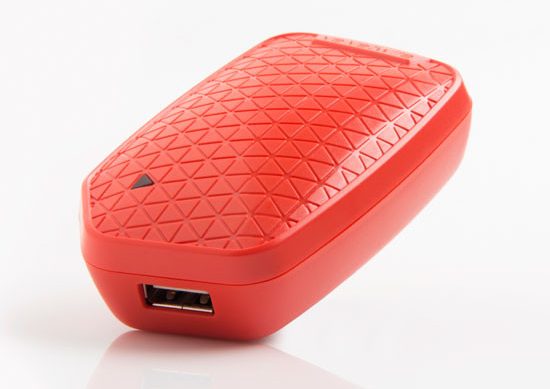 Most times the phrase "instant gratification" has something to do with a teenager. Well, the Powerslayer is the ideal gift since it represents the same. This smart charger is capable of speeds twice as fast as standard chargers. It has an auto-off function that protects the phone battery from overcharging hence increasing battery life. Additionally, it can also serve as a surge protector. A similar model of it has Bluetooth which provides an app for your iPad or iPhone. The app shows relevant charging information and can alert you if you leave your charger behind.
Timeless Treasure Pocket Watches
A gift he will cherish not only on Christmas day but for the rest of his days is this treasure pocket watch with a timeless message. It also brings with it a touch of elegance from the early days and will make an ideal addition to his collection.
Charm Necklace
Have any three words inscribed on this classic piece and let her know that she is worth a lot to you. You may also choose to personalize the pendant with a one letter monogram to make the necklace an accent she will never leave behind.
Related: Best Bluetooth Beanies with In-Built Headphones
LuMee Two iPhone Case
This iPhone case is a perfect consideration for those who love taking selfies on their iPhone. The case is illuminated by an LED light to ensure that selfies snaps are up to perfection. The Lumee can also double up as a flashlight or a make-up light. It comes in Glossy White, Matte Rose and Matte Gold colors.
Biorb HALO 15 Aquarium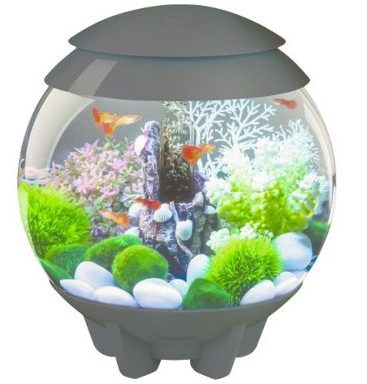 This imitation of a modern-day lava lamp will make an excellent addition to her bedroom. It contains 16 pre-set colors and adjustable LED lights controlled by a remote. It is way stronger than glass, holding up to four water gallons. This dazzling acrylic habitat will quickly become the center of attraction in her bedroom making it the coolest gift to receive this year.
Read: Good Star Wars Ugly Christmas Sweater
Self-balancing Scooter
You don't even need to ask your teenage son what he wants for Christmas. Just get him a self-balancing scooter. It is by far the coolest thing on the block as it provides pubescent boys with plenty of outdoor time.
Hopefully, the above choices have given you a good idea on where to start when choosing an ideal Christmas gift for the teenage boy or girl in your life.