Christmas time is one of the few times of the year where you get to appreciate someone really special to you. It is the time to spread some festive cheer to our beloved mothers. Picking out a present for mom might feel almost impossible because, truly, they deserve everything.
Anyone who has gone Christmas shopping for his or her mom before knows the slight panic you face when trying to decide what gift will best represent the love you have for her. Well, for those of us who experience this dilemma year in, year out, herein is a list of brilliantly selected gift ideas that your mom will absolutely appreciate.
1. SkyArt Handmade Clay Pears
It doesn't get any more personalized than this. These beautifully crafted handmade clay pears are perfect for expressing your love and how much you cherish your mother. Their beautiful design is simplistic and heartwarming. You can have personal messages engraved on the pears to really get that sentiment known and to make this Christmas a special one for her.
2. NinaQueen "Heart Of the Ocean" Sterling Silver Pendant Necklace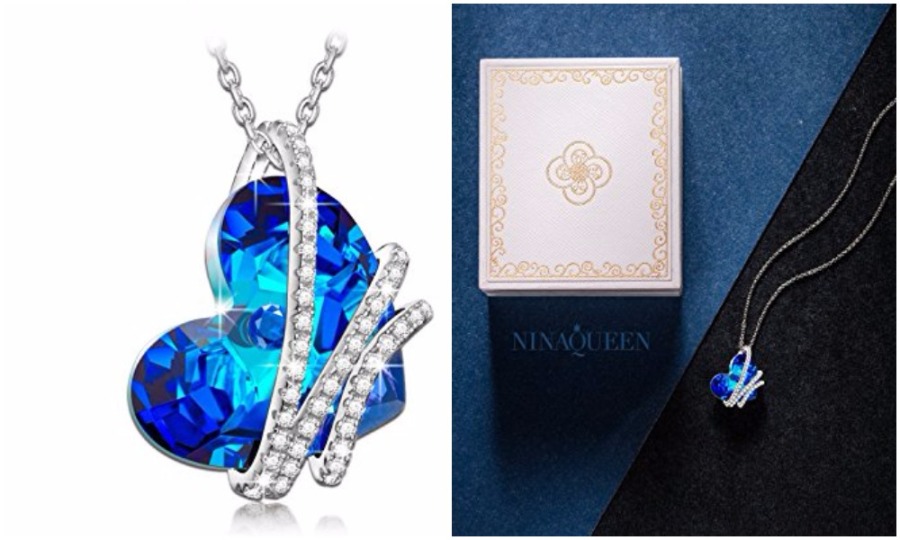 This stunning necklace is a piece of jewelry that will bring tears to your mom's eyes. Beautifully made from highly polished Sterling Silver and enchantingly blue Swarovski crystals, this is a Christmas gift that will say "I love you mom" in fashionable style.
3. Dolce & Gabbana Leather Clutch Hand Bag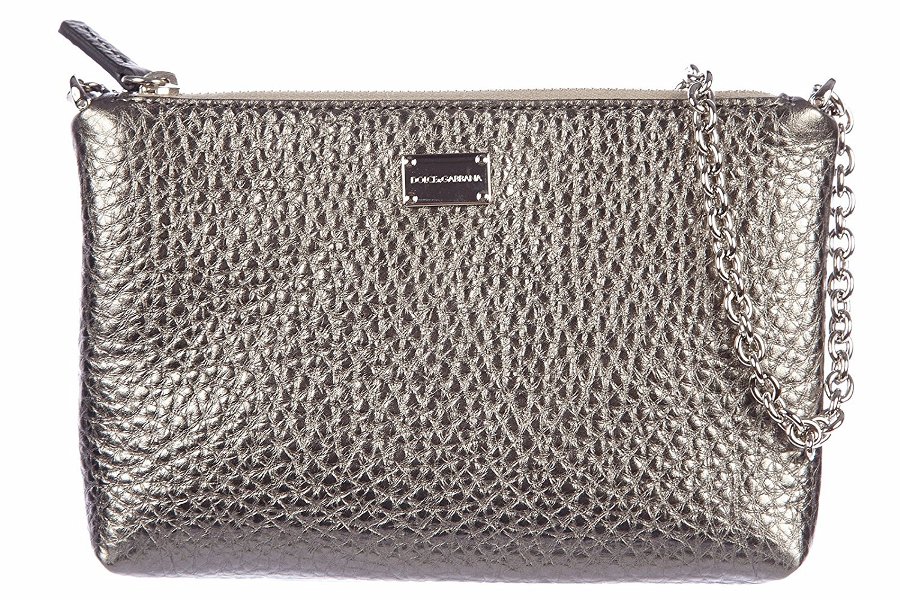 If you want nothing but the best for mom, here is a clutch bag that will certainly set her apart from the crowd. Expect nothing less than exquisite class from this martellata brown Dolce & Gabbana leather clutch bag with a complementary dust bag included. It oozes elegance, style, and polished class and is the perfect accessory for those days when mom is feeling positively fancy.
4. iPhone 6S Portable 3100mAh Phone Charging Case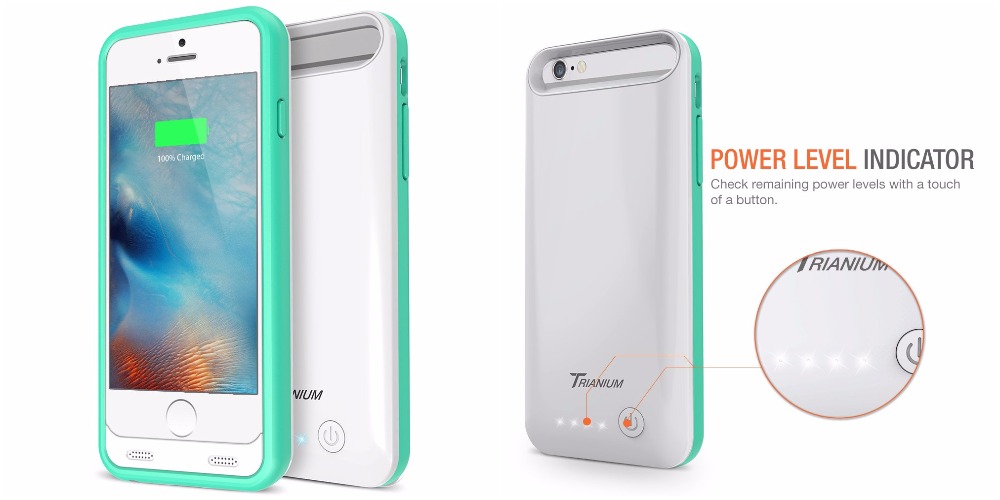 Not only does the phone charging case extend the battery life of your iPhone 6S by 100 %, it is also a stylish accessory that will help you break away from the banal appearance that the iPhone gadgets can sometimes take. Mom doesn't always have time to plug her phone into the charger and so this handy little gadget will be invaluable for her during her most hectic days.
5. Hammock Sky Brazilian Hammock
You may not be able to take your mother on that expensive cruise to the Caribbean islands, but you can bring that luxury right to where she is. The Hammock Sky Brazilian hammock is one made for luxury wherever you are. It is big enough for two, easy to set up and made of soft, durable cotton for enhanced comfort.
6. Knitter's Pride Karbonz Deluxe Special Interchangeable Needle Set
For the mom who loves nothing more than to knit during her free time, you do not have to wait until she's old and grey before you support her hobby. Here is a deluxe knitting kit made of high quality needles that will enable her to churn out cute sweater after sweater made of yarn and a mother's love.
7. Amazon Fire Tablet – 7 inches, 16GB Storage + Alexa Controlled Wireless Bluetooth Speaker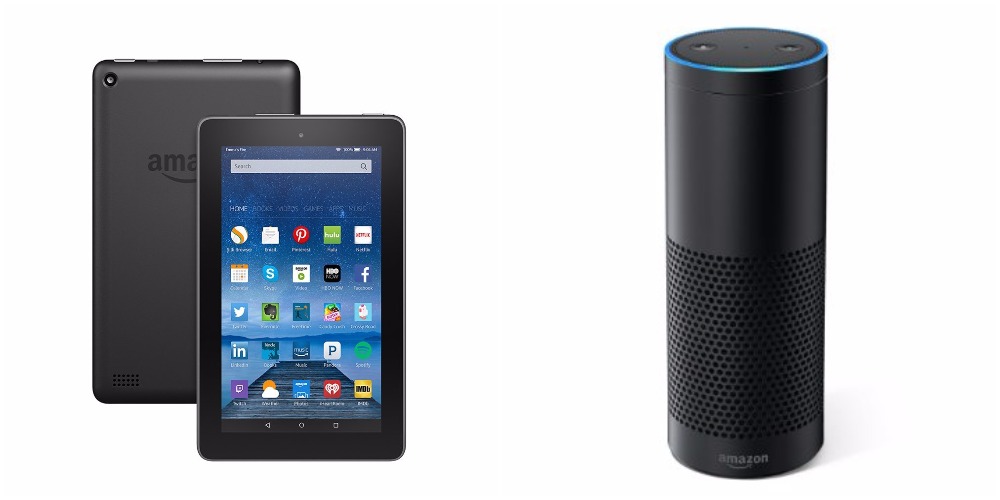 Not all cool gadgets are for men. The 7-inch Fire Tablet is perfect for the mom who loves to read during her spare time. It has a large enough screen, can be comfortably held with one hand, features crisp paper-like screen brightness. You will make her day if you add the very clever Amazon Echo that carries out tasks like playing your chosen music, answers questions, tells you the news and even reads your ebooks by merely obeying your voice command. Throw in the Brazilian hammock also and you just might be the favorite child this Christmas.
8. Lacoste Women's Concept Large Shopping Bag
It can get really annoying for mothers all over to keep piling up shopping bags and store-bought totes in the house every time they make a run to the store. This is a stylish and very efficient solution to that problem. The Lacoste shopping bag is definitely big enough to fit quite a bit of shopping. It also comes in different colors and features a classy design with a lovely finish that is very feminine.
9. 

Luxury Lane Hand Blown Multicolor Sommerso Teardrop Art Glass Vase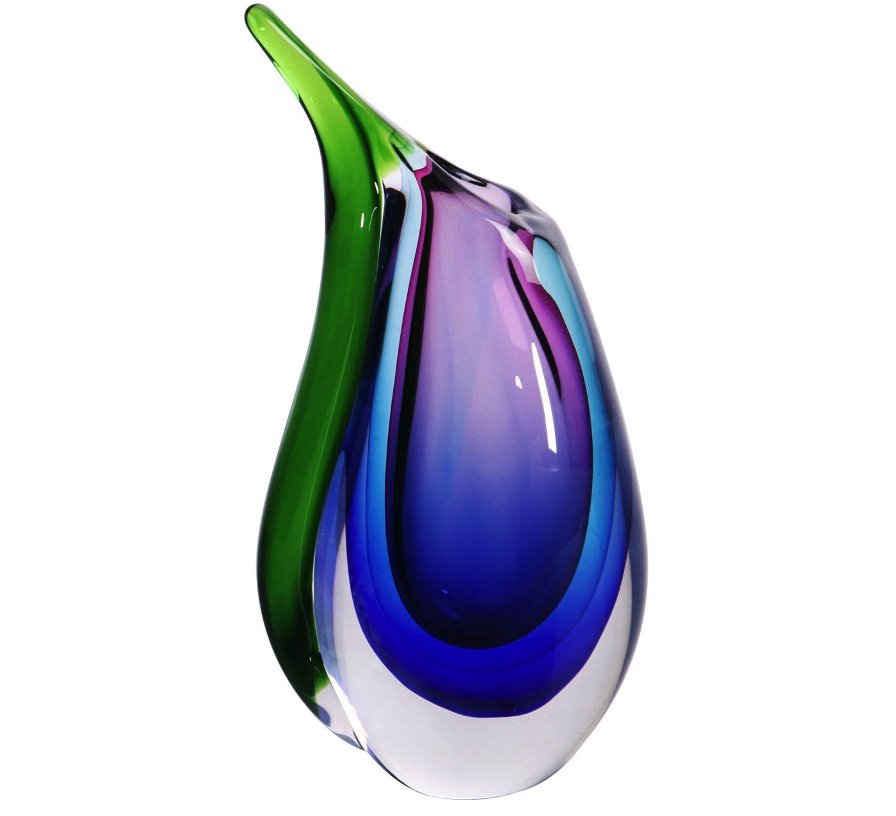 For the moms with an artistic streak, here is an eye catching gift that will have them thinking of you every time they look at it. The Luxury Lane glass teardrop vase is just as posh as you'd expect and quite a decorative piece for the house. It is also the perfect vessel to pass your loving sentiments to the number one woman in your life.
10. NYX L.A. Girl Matte Pigment Lip Gloss 16 Colors Full Set

Every mom deserves to look glamorous once in a while. Get your beloved mom this 16-color set of tasteful shades of matte lipstick that will last an entire day upon a single application. Matte is definitely a lot trendier and creates that attractive flat finish that so many women desire. A full set will leave your mother spoilt for choice when it comes to lipstick.
11. Phillips Airfryer
If your mom loves spending time in the kitchen creating tasty dishes for her family, the Philips air fryer will make things a lot easier for her and allow her to fry with 75% less fat. It not only offers a healthier way to prepare a variety of dishes but it also makes it a lot easier for her to make tasty meals quickly with a free book of 150+ amazing recipes. With a fully modern design that is very easy to operate, your mom will appreciate the significant help in the kitchen.
12. Hershey's Dual Single Serve Ice Cream Machine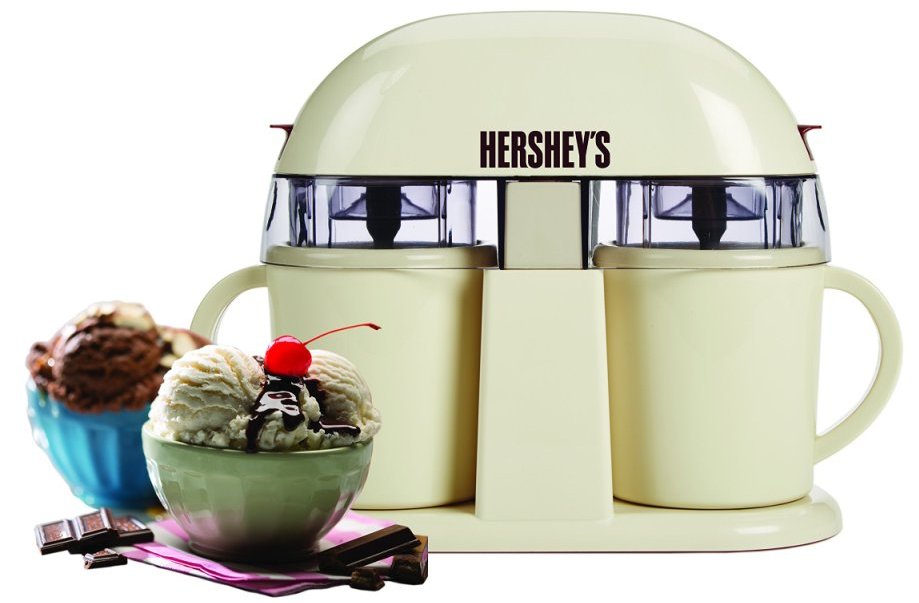 Everybody loves ice cream. The Hershey's ice cream machine just makes it easier for mom to enjoy the tasty treat whenever she feels like it. Ingredient funnels will allow her to customize her snack with the toppings of her choice while freezing mugs will let her keep her ice cream nice and chilled for as long as possible.
Although the list is far from over, these precious gifts are some of the best gems you can give to your mom this Christmas. Enjoy the festive season with your family in style!