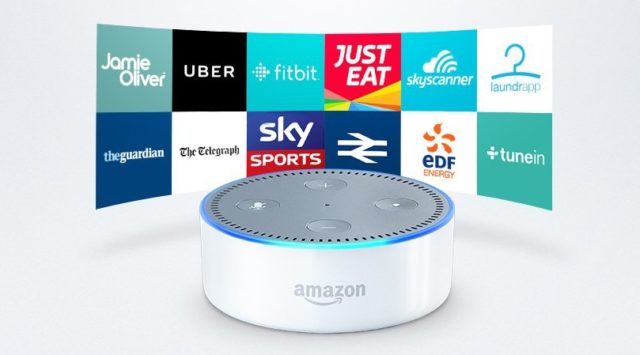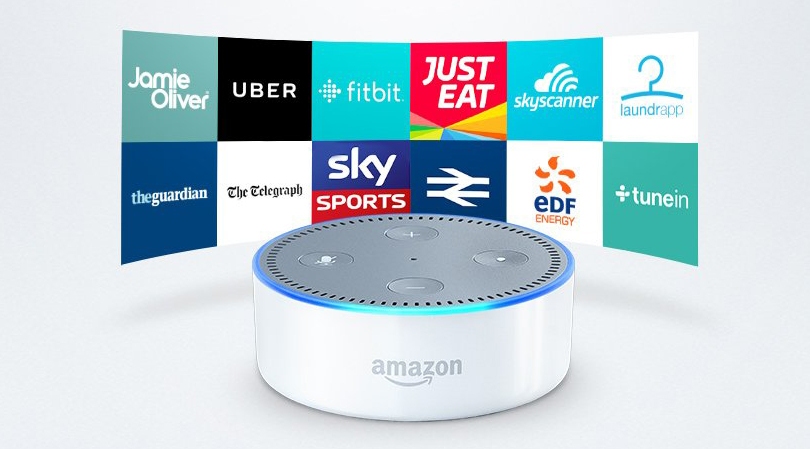 It is yet again the season of giving, and time to show the special people in your life just how much you treasure them. Nothing can express that sentiment better than a perfectly picked out unique gift. Picking out a perfect Christmas gift for your boyfriend may be easy enough if you already know what he wants (maybe he's been dropping hints all year).
However, sometimes, you're not as lucky and you have to figure out what will make him smile the most. The good news is that there are tons of options out there that are guaranteed to make this Christmas memorable for him. The even better news is that we've compiled a list of the best Christmas gifts ideas you could possibly get him and he will be swept off his feed. Take a look.
Best Unique Christmas Gift Ideas for Boyfriend
1. Remington PG6171 Beard Trimmer Set
If he shaves his beard on a regular basis, chances are he will always appreciate a brand new grooming kit, especially one as fancy as this bad boy. The 11-piece male grooming kit consists of self-sharpening stainless steel blades, an adjustable comb, and the icing on the cake is a powerful Remington trimmer with a 3-hour battery. The super-charging feature is such that only 5 minutes of charging is enough for one full shave. This is a great option for the days he is in a hurry. Remington PG6171 is fully loaded with a bunch of other features that will give him the luxury of styling his facial hair in ways he could only imagine before.
2. MEAT: Everything You Need to Know (Cookbook)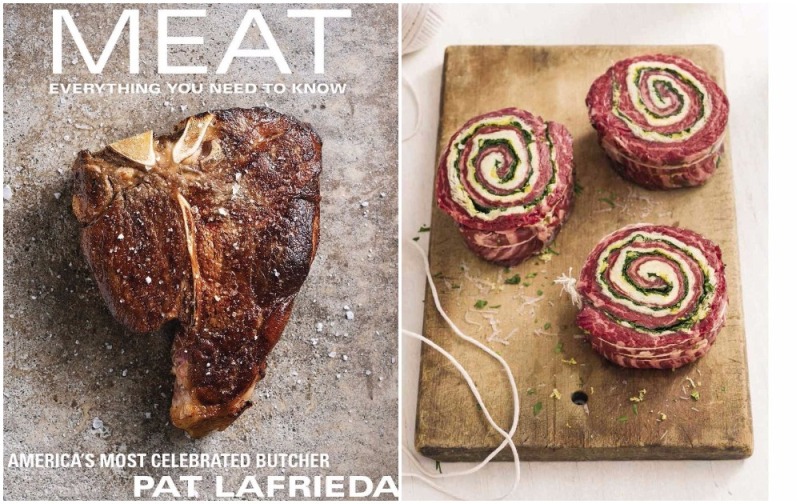 It is certainly not the newest cookbook, but it definitely appeals to most meat-lovers and your boyfriend will cherish it if he loves meat. Packed with a bunch of delectable meat recipes for literally every kind of consumable meats, this is a handy 256-page guide for the man who loves to spend some quality time on his grill. After all, it is the holidays and nothing will bring cheer to him more than making great food for the family.
3. SONY PlayStation 4 Slim 500GB Gaming Console
If he doesn't already own this sleek piece of tech or a gaming console of similar caliber, getting this would automatically put you at the top of his all-time favorites list. The Sony PlayStation 4 is slimmer, smoother and quieter than its bulky predecessor, and he will be delighted with the more compact design of the powerful console. Whether a hardcore gamer or a casual one, this is a gift that he will forever thank you for.
4. Bellroy Leather Phone Pocket Plus Wallet
If he is constantly misplacing his phone or his wallet at one time or the other, here is something that will help him keep an eye on his valuables at all times. The Bellroy leather wallet is a trendy pocket essential that will keep his money, credit cards, pens, keys and phone all in one place. It has an attractively slim design that doesn't cause that ugly bulge and, best of all, it is made from 100 % authentic leather. What more could a man want?
5. Texbo Genuine Leather Men's Messenger Tote Bag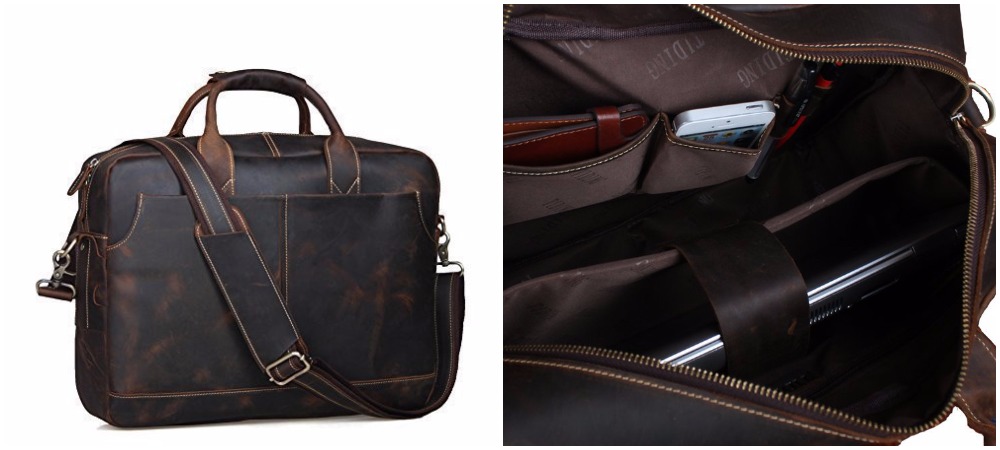 For the working man, a leather tote bag is more of a necessity than a luxury. Capable of fitting a 17" inch laptop and with plenty of space to store all his work necessities, this stylish leather tote bag is quite the gift for that special person.
It is made of pure crazy-horse leather that, if nothing else, is incredibly durable. This classy bag is as much of a fashion statement as it is a utility item and it is highly unlikely it will go unappreciated.
6. Ray Ban RB3025 Large Metal Aviator Sunglasses
Although the sunny months are a bit far off, these sunglasses are a necessity in every man's wardrobe. Not only are they stylish, but they are well equipped to offer ample protection to the eyes from UV rays and make the sunny outdoors more bearable compared to other sunglasses.
7. Desktop Humidor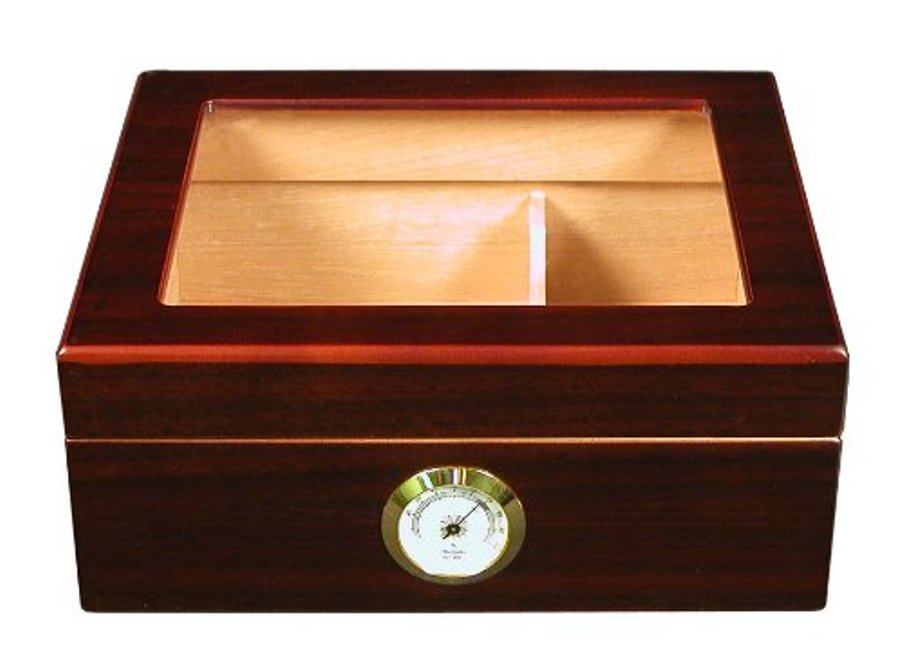 For the cigar enthusiasts, a desktop humidor would be a pleasant gift to receive. This classy Capri glass top humidor is sleekly styled and finished with some beautiful mahogany accents and a tasteful kiln lining it on the inside.
Its premium design also features tastefully finished exterior. It can hold up to 50 cigars in a perfectly sealed environment that will help retain their aroma and moisture for as long as possible.
8. Vance Fashion Sneakers
A good pair of sneakers like this Ben Sherman Men's Vance fashion sneakers will never go unappreciated. These trendy Vance sneakers are stylish in a subtle kind of way. With the black leather top and white rubber soles. They're perfect outdoor shoes and quite versatile, to say the least, especially with someone with a good fashion taste. A casual gift this pair might be, but it is no less sentimental than the others.
9. Suavecito Pomade Hold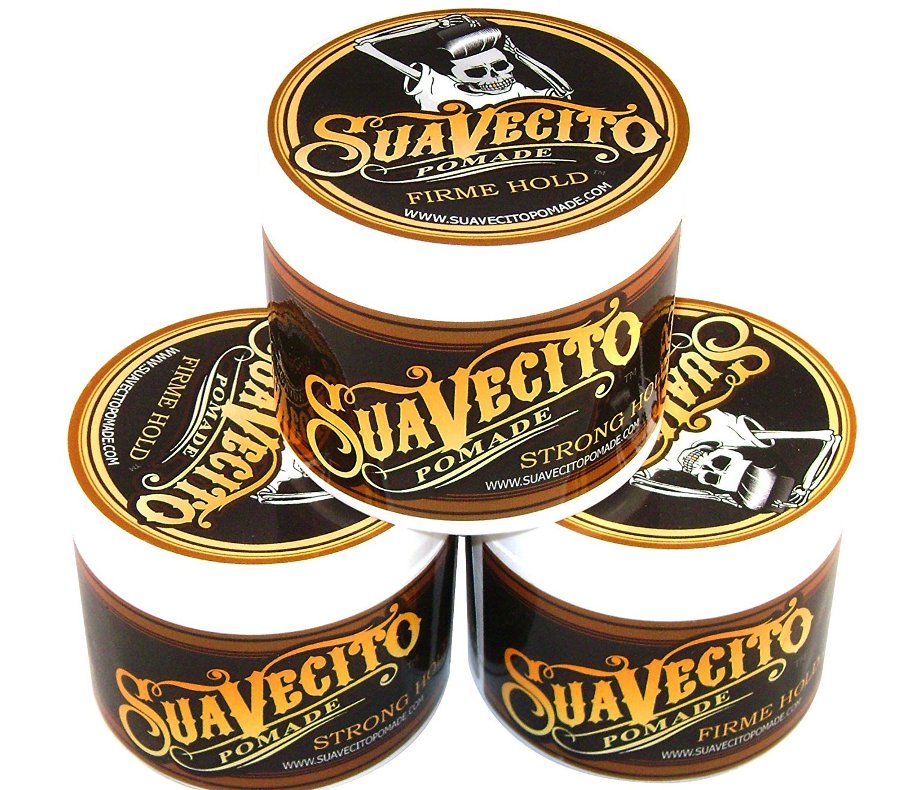 Most men's haircuts these days require generous amounts of pomade to stay fresh. To keep his look fresh beyond the barber's chair, get him his own premium grade pomade to keep him looking all styled up wherever he goes. The Suavecito pomade has enough accolades to show why it is in fact the best among the rest.
10. Amazon Echo Dot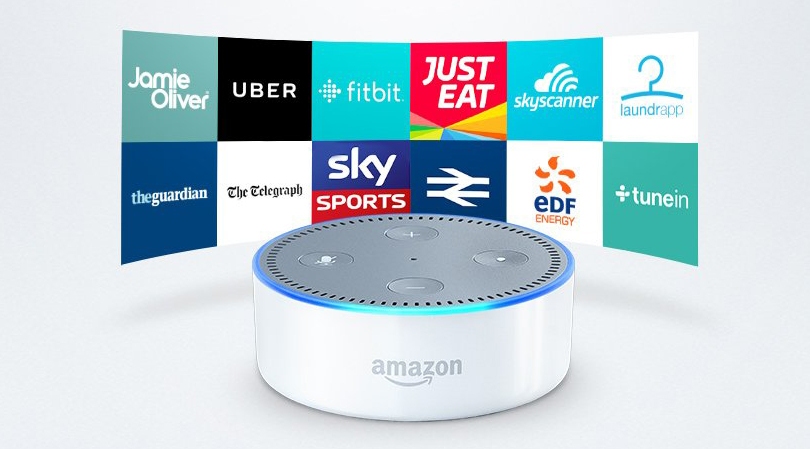 The Echo Dot is the equivalent of a digital personal assistant. Other than being a wireless speaker, it uses the AI platform of Alexa Voice Service to do your bidding, be it stream live music, news, sports scores, the weather and much more. The best part is, the Echo Dot is voice controlled and is teachable to perform any new tasks! Perfect for lounging and for those times he's just too lazy to get the remote.
11. Fossil Q-Founder

Touchscreen Silver Smartwatch
A smart watch is a nice way to stay updated without having to take out your phone every now and then. Pair that with a stylish designer appearance and you have yourself an irresistible gift for your boyfriend. The Fossil Q-Founder combines these two aspects, and stylishly so, to create a handy designer watch with a geeky edge. It connects to smartphones and other devices to give you device notifications. It also provides activity tracking information, monitors your body's vitals and many more.
12. The North Face Denali Etip Glove
These charcoal grey beauties are a must-have in the cold winter months. The e-tip gloves allow you to operate a touchscreen smartphone while keeping your fingers nice and toasty warm inside. Their designer appearance is none too shabby either, and the fleece gloves will keep you as warm as any other would. The fit is perfectly universal for men's hands.
Spread some holiday cheer this Christmas with these incredible gifts for your boyfriend. Step out of the box and get him something he will cherish and always remember you for.