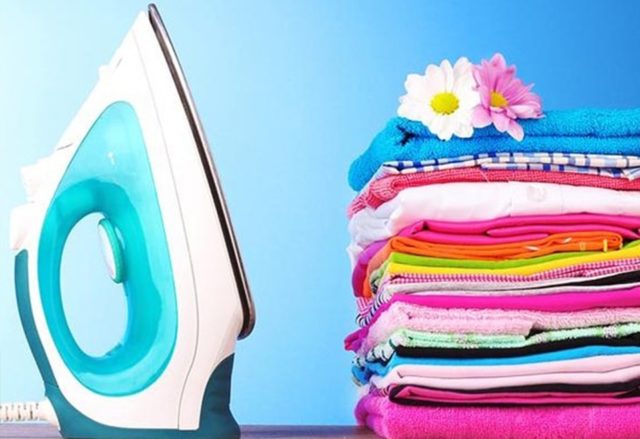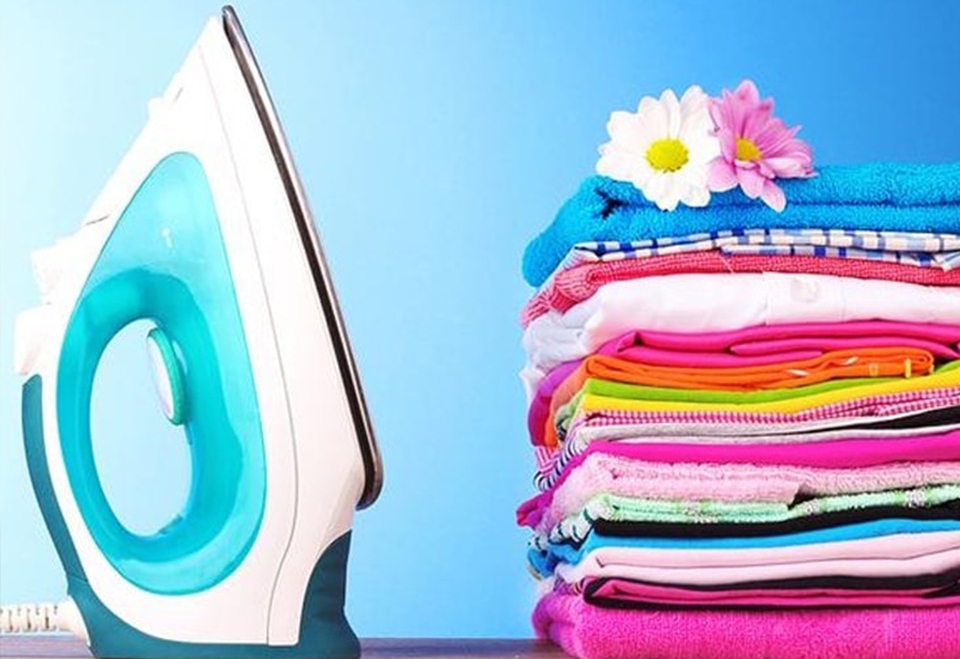 Having your clothes ironed out after long hours of laundry could sometimes be very exhausting, especially when there's no ironing board available to make work much easier.
You could have some good iron and a nice fabric but at the same time, you may find yourself in a pickle when you've got no board to iron on. Perhaps, your ironing board was broken or you are out of town without an ironing board in your room but you need to get your rumpled clothes straightened.
No worries at all as there are several better ways you can get your work done as long as you have furniture with flat surfaces. Think of your tables, mats, mattress, including your neatly cleaned floor, among many other flat surfaces you have in your home.
A must have, however, is the ironing blanket; a mat or blanket that can be folded and easily tucked away. It is also easy to carry whenever you are traveling and need to do some ironing while you are away, compared to an ironing board.
Why use an ironing blanket or bag?
We are used to using towels or cotton materials on either our iron board or its alternatives, but the Ironing Blanket or bag takes care of some of the worries as its silicone coated and perfect if you need to do a quick press on the floor, desk, or even your bed.
This small bag stores your iron when it's not in use. When you want to iron, remove the iron and unfold the bag. It becomes a flat ironing pad that you can place anywhere: on top of a washing machine, on a table or board, even on the floor.
See Also: Things To Consider Before Choosing The Best Vacuum Cleaner
Available in several sizes, ironing blankets many ironing blankets are backed in non-slip foam so that ironing is made easier.
How To Iron Without Ironing Board
Use A Non-Carpeted Floor (wood or tile): Yes your wood or tile floors can go a long way in serving as an ironing board. While the tile floor is heat resistant, the wooden floor can also be used with a controlled heat. You can just lay down two or three cotton towels that can cover enough surface that you want to iron on or your ironing blanket. What's important is the number of layers between your iron and the floor.
The problem with using a towel is that it tends to move and that can be frustrating. You can minimize the movement by using a damp towel instead of a dry one.
However, for better protection of both your clothes and the floor, use an ironing blanket. The blanket is specifically designed to avoid heat and iron steam from damaging the floor.
Read: Best Heated Toilet Seats
Iron On Your Flat Wooden Or Stone Table: These are good flat surfaces you can easily use to de-wrinkle your clothes. These two surfaces are preferable because they resist an amount of heat that's generated during ironing. Using plastic tables is not a good idea as it is prone to melt when it comes in contact with much heat. This can as well spark fire outbreak in the home.
To achieve your desired ironing, choose a heat-resistant fabric, like linen, wool, or canvas which you will use to cover the surface before ironing. You could also use towels or even a flannel blankets for this purpose. Also, make sure your table is placed near a socket where your iron can be plugged. You can then begin your ironing
See Also: Best Cooling Pillow Reviews
Iron On Your Bed: Your bed can serve as an alternative to the iron board. Many may not be comfortable with this idea, but the truth remains that any surface can serve as an iron board. With your mat or blanket placed on the bed, you can have your clothes ironed in few minutes. It is not, however, recommendable to iron directly on top of a bedspread since many bedspreads are made of polyester, which can melt if exposed to high heat. You can, therefore, use your blanket on the bed with your iron plugged near the bed for a perfect ironing.
 See Also: Best Body Pillows For Ultra Firm Support And Comfort
However, for a better option where there are no iron or iron boards, you can invest in a small clothes steamer. These steamers which range from commercial-grade models to home use size to travel steamers helps to remove wrinkles and freshen a garment in minutes.
Check out important ways you can iron your clothes when you don't have an ironing board but you need to get your fabrics ironed.