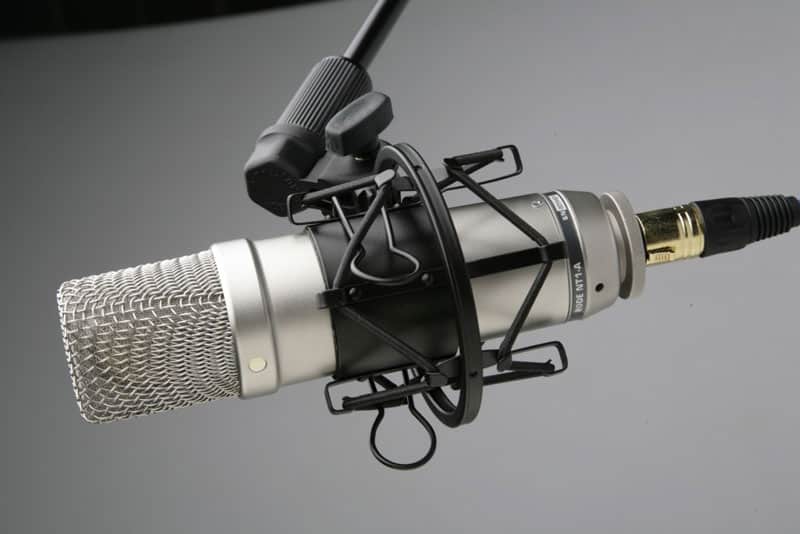 If you are looking for the best streaming microphone, then you should start by exploring different types of microphones available. They are categorized according to their mode of operation. For example, you can have stereo mode microphone that uses right and left channels to capture sound, cardioid patterns that are very efficient in recording sound directly in front of a microphone, omnidirectional, and bidirectional modes. The cardioid mode of operation is the best microphone for streaming video games. Omnidirectional captures sound from all directions as One person broadcasts. The bidirectional records sound from both the front and rear. There are many brands available, always take your time and assess the different brands available so that you will decide on the best. Budget and design are among other factors you need to take into consideration in order to make an informed based decision on the best microphone.
Best Streaming, Gaming and Vlogging Microphones
Blue Yeti USB Streaming Microphones Review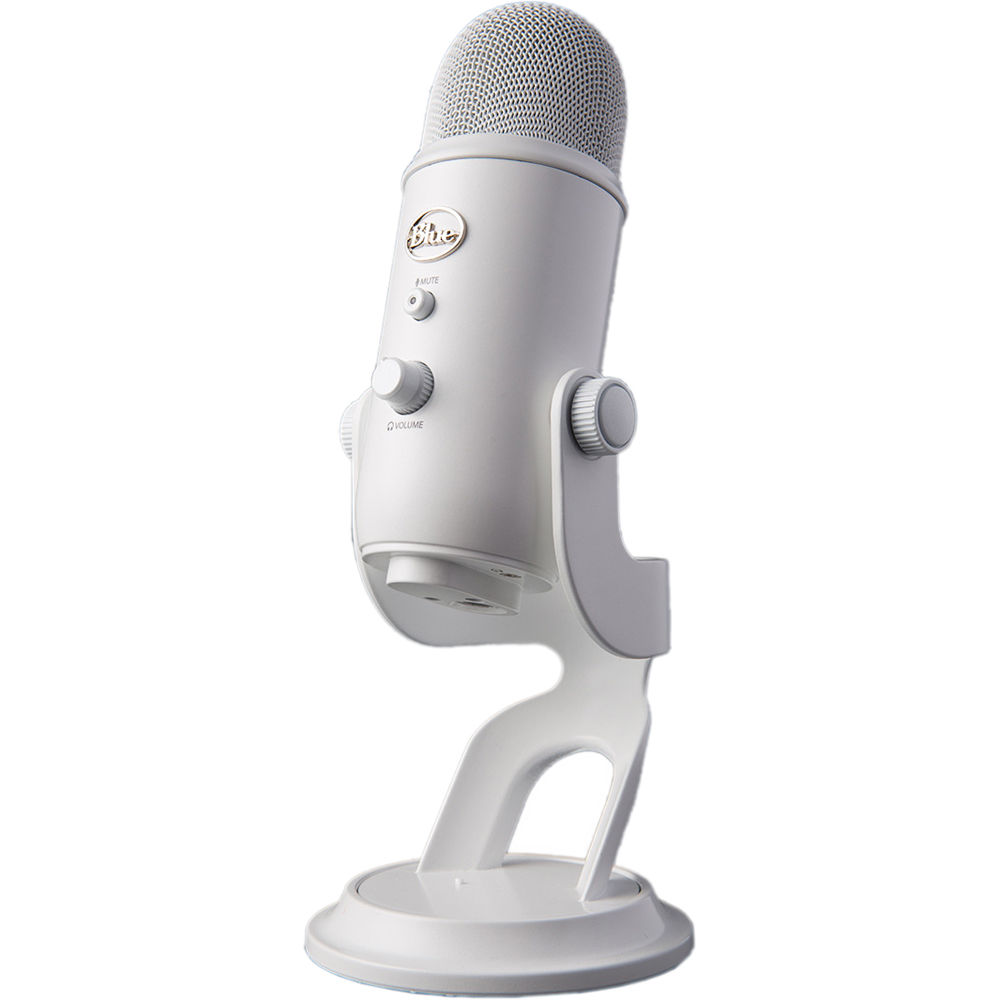 This is one of the best desktop microphones you can use for streaming. It is available at a realistic price and has great design. It has incredible features which make it stand out. The sound recorded by the microphone is crystal clear. Remember clarity is among top considerations when trying to choose a microphone. It has four different patterns on recording making it the most versatile microphone.
The four modes which the microphone supports include cardioid, stereo, bidirectional, and omnidirectional. It makes any streamer or gamer to enjoy great peace of mind. Some of the great features of the system include great control, zero-latency output, and operation without having to install drivers. It offers quality dedicated studio sound. Its versatility makes it worth your money. Blue Yeti is a microphone you can buy and solve all your microphone needs.
Audio-Technica AT2020 Cardioid Condenser Streaming Microphone Review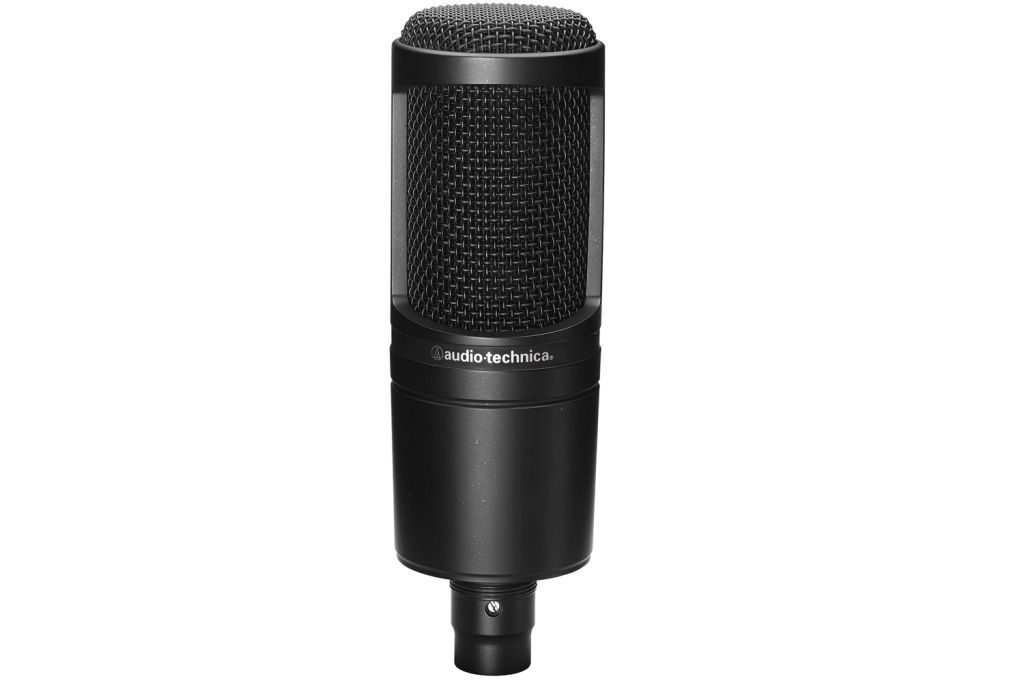 The microphone was designed as a studio microphone and later redesigned into a USB microphone. It is among affordable microphones you can get under $100. The sound produced is excellent and can handle high frequencies. You will always achieve accurate and clear tones. It has few features when compared to blue Microphones Yeti USB above, but it is among top choices if you are not into a complicated model of the microphone. It is among the best microphones for those who will like to stream as well as gamers.
It does not come with any dedicated button. It does not have buttons such as mute, volume knob, and headphone volume. This can make it challenging for you while trying to control it. It has a quality sound output even if it has few features. You will save a lot of money after you buy this model. It produces quality sound for you to enjoy your streaming sessions.
Audio-Technica AT2035 Cardioid Condenser Microphone for Gaming and Streaming
It has a large-diaphragm condenser microphone. Technica has a cardioid polar pattern to assure you quality sound. It has great versatility as well as quality sound output. It is among top devices you can go for if you like to be assured of quality sound in your streaming session. It captures low frequency such as bass clearly. If you love listening to music full of bass, this is the best microphone that can capture bass clearly.
It records sound very accurate. Technica has a frequency range which covers almost all the audible spectrum. It has two switches one to help you cut out the low frequency and the one which you can use to cut incoming level to 10db. This ensures you get rid of unwanted noise. Remember too much bass can lead to noise pollution, the microphone offers you great control over what you can listen to. The receiver is available at a fair price for you to enjoy your streaming session affordably.
Blue Yeti Pro Streaming Microphone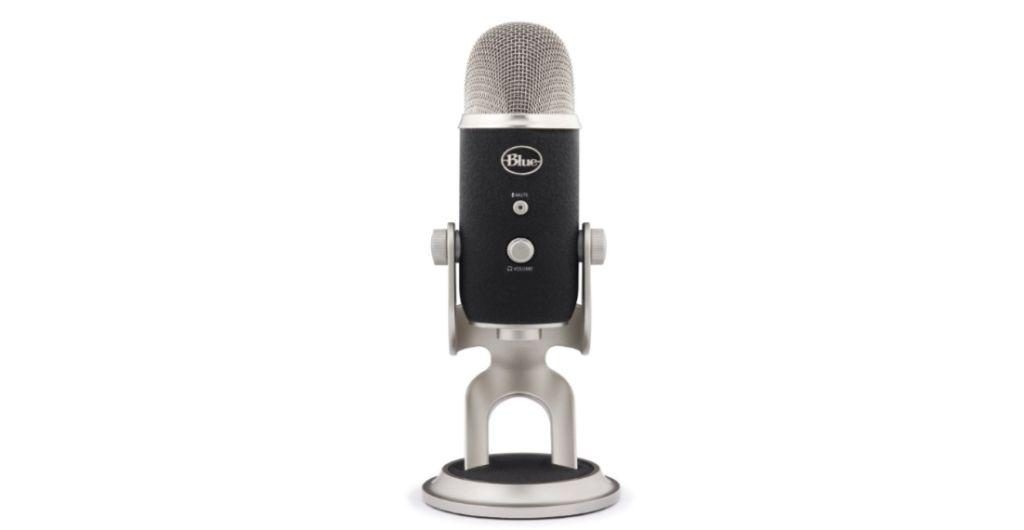 Yet another Blue Microphones Yeti product. There is no doubt that Yeti Pro is among the best streaming microphones in the market. It captures four recording patterns. You can record stereo, cardioid, omnidirectional and bidirectional from 20Hz to 20KHz. It is an excellent microphone that is very versatile in its function and is designed to assure streamers and gamers great peace of mind while streaming their favorite channels. The pattern selector makes it easy for you to change from one recording mode to the other.
It combines 24-bit/192 kHz digital recording and the analog XLR output which makes you achieve crystal clear sound. The digital sound capturing capability of the microphone delivers four times the clarity of sound produced by CDs and you can as well access a professional recording via analog XLR. The analog recording capability is not available in most microphones hence making this one an excellent choice if you also don't mind analog recordings. We discovered it is available at the best price here so you can save money and access this quality device.
Razer Seiren Pro Elite XLR/USB Digital Streaming/ Gaming Microphone
Razer Seiren Pro Elite is a versatile USB and XLR microphone which does not expose you to complicated setup but can achieve the professional-grade studio-quality sound capturing with just a few settings. The microphone has a design that takes into consideration the needs of gamers as well as streamers, providing HD quality recording with outstanding clarity.
It has 4 recording patterns (Cardioid, Stereo, Omni, Bi-directional) which you can easily adjust to your requirements. You can quickly remove low-end unwanted noise via the high pass filter it comes with and the XLR output option makes it easy for you to plug the microphone into a professional mixing board straight away.
Audio-Technica AT2050 
Multi-Pattern Condenser Streaming Microphone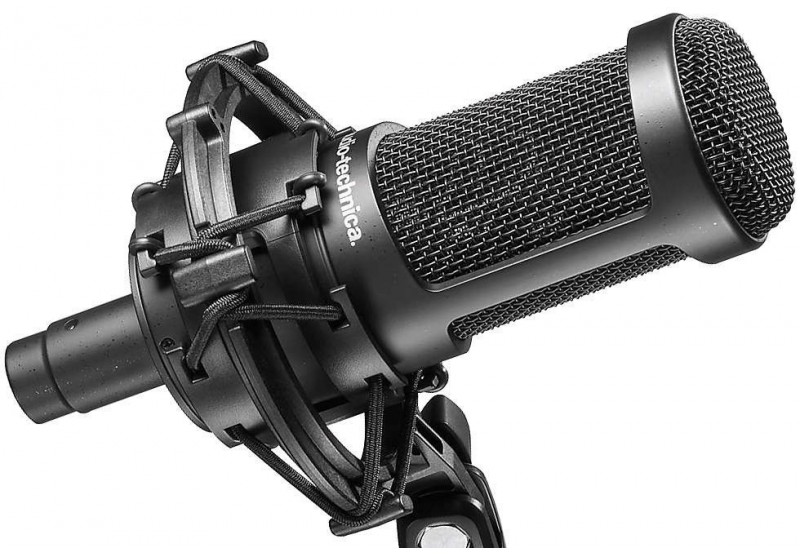 The great performance and flexibility make this mic appear in the top list of highly-rated microphones. It has three switchable polar patterns (omni, cardioid, figure-of-eight) for you to achieve the best recording experience. Some of the features the microphone has included a 10dB pad and 80Hz high pass filter. It is a microphone ideal for a studio environment and can record a broad range of sound frequencies. It comes with a large diaphragm for a smooth, natural sound with low noise. The only flaw we picked up with this mic is that positioning it very close to your computer (less than 10 cm) may generate static noise so it seems it may not have a proper electromagnetic shield in place.
Overall, this mic works great when we tested it for podcasting, YouTube vlogging, and twitch streaming with excellent signal to noise ratio. Compared to the Yeti microphone, we found this a significant step up in sound quality as it doesn't pick up background noise unlike what is expected of a typical condenser microphone.
Zalman ZM-Mic1 Streaming Microphone Review
If you are looking for the least expensive microphone without caring so much about the quality, then Zalman can work for you. It is one of the cheapest microphones out there at a very affordable price. To get the most out of it, you will need to keep near your mouth while in use but this also means that your breath can easily be captured. It is a clip-on microphone that serves its purpose relatively very well. Some of the applications where the microphone is applied include noise suppression software mostly available on VoIP. It is not best for those who stay in areas with a lot of ambiance sound due to its high sensitivity and poor filtering mechanism.
No products found.