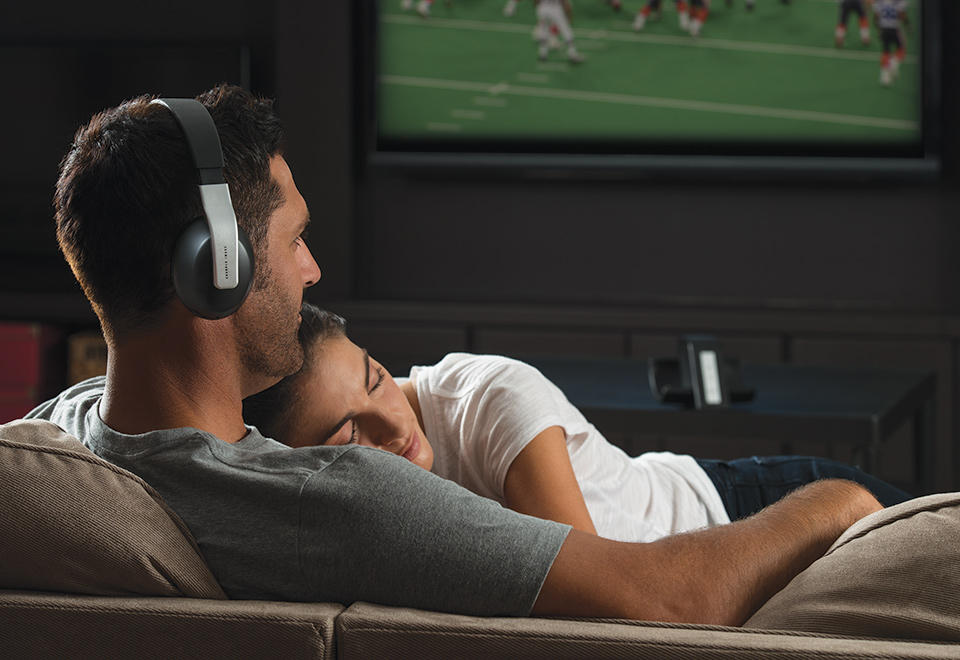 Unlike stereo music systems, soundbars and home theaters, the average TV set does not have a built-in Bluetooth connectivity. Usually, this is not so much of an issue considering that most people will often pair up their flat screens LCD/LED sets with a compatible music/audio player. But what happens when you want to watch TV without necessarily distracting others? Or maybe you just want to savor the mids, highs, and lows of a perfectly balanced audio experience that only a high-end wireless headphone set can replicate. Contrary to what most people think, connecting your TV to a wireless headset is not rocket science. In fact, there are several ways you can pull this off; it doesn't matter your TV make, model or level of sophistication.
How to Connect and Use Wireless Headphones for TV
1. Approach One: Through your Favorite Media Streaming Device
Most people – especially those in possession of high-end TV sets – have separate set-top boxes meant to improve their overall media experience. Now, a good chunk of such media streamers will allow you to connect a wireless headphone and listen to your music, TV shows and movies in private. Actually, it is one of the easiest ways of doing this.
i) For those using Android TV – You can access the Bluetooth support for headphones under the settings sub-menu. You will then be prompted to connect your Bluetooth headphones by syncing them just as you would in any other setting.
ii.) For Apple TV Users – Apple TV has a Bluetooth connection hub for headphones as well as wireless headsets. You only need to put your headphones in pairing mode and connect them under the 'Remote & Devices' sub tab.
iii.) Roku – Make use of Roku's private listening via the deeply integrated Roku app and remote control. If your unit does have a pre-installed one, you could as well download it from your iOS and Android app store on your phone. You could then connect wired/wireless headsets to your phone, and the private listening feature will conveniently kick in. Plug out the headphones to disable 'private listening' while at it.
See Also: Best Headphones For The Money (Best Under 100 Dollars)
iv.) Amazon Fire TV – Did you know that you can pair your favorite pair of Bluetooth headphones with Fire TV stick or the Amazon Fire TV just by tinkling with the settings tab? Well, as soon as your headphones show up under the 'Discovered Devices' tray complete the pairing process and listen in to your favorite TV show in private.
2. Approach Two – Via Gaming Consoles
Gaming consoles too can be used to bring the wireless audio experience to life. And although you might need wired headphones to get the job done, it is still better than nothing.
Here's a quick overview on that.
i. PlayStation 4:
The popular Sony-inspired gaming console only works with a few Bluetooth headsets, unfortunately. As much as you can work around this by connecting a USB Bluetooth adapter that circumvents this connectivity restriction, there is no assurance that it will work with your favorite pair of Bluetooth headset. That aside, your best bet in making this work is going down the traditional route of plugging your headphones directly into the 3.5 mm jack.
3. Approach Three – Using Dedicated Wireless Headphones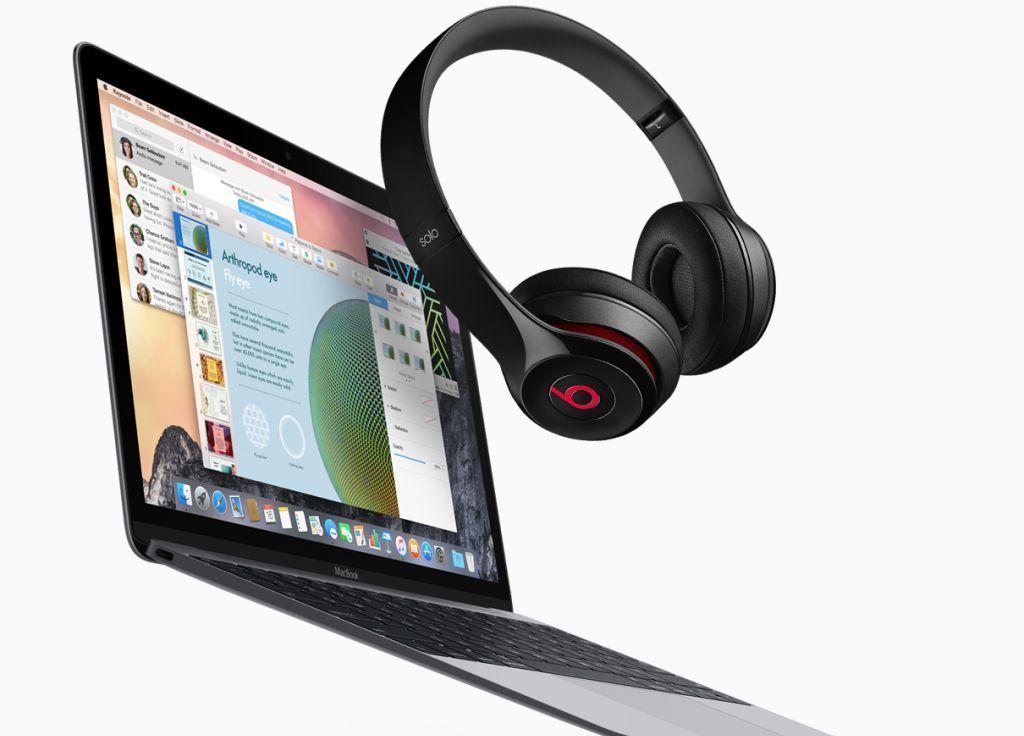 Dedicated wireless headphones are becoming quite popular by the day, and it is easy to see why. Unlike all the above methods and workarounds, you only need to plug the base station – which comes with the headphones – into your TV 3.5mm headset jack or using the optical port and the rest is easy. The base station of these dedicated wireless headphones also gives a useful edge over the others as far as the range is concerned. As you may already know, conventional Bluetooth headphones are usually limited to less than 30 feet. Now, with the base station ( which transmits using radio frequency ) can work perfectly even with the span of 300 feet!
See Also: Best Earbuds Under $50: Bluetooth, Wireless, Wired In-Ear Headphones
Having said that, it is imperative to bear in mind that the base station of the RF wireless headsets has to be connected to the television through its analog jack. That implies that you may not be able to use that port with any other media players when using the RF dedicated wireless headphones. But if your home theater or soundbar is connected via the optical, HDMI or any other outputs, you have nothing to worry about as the new headset will only use the 3.5 jack port.
4. Approach Four – Use Your Bluetooth Headphones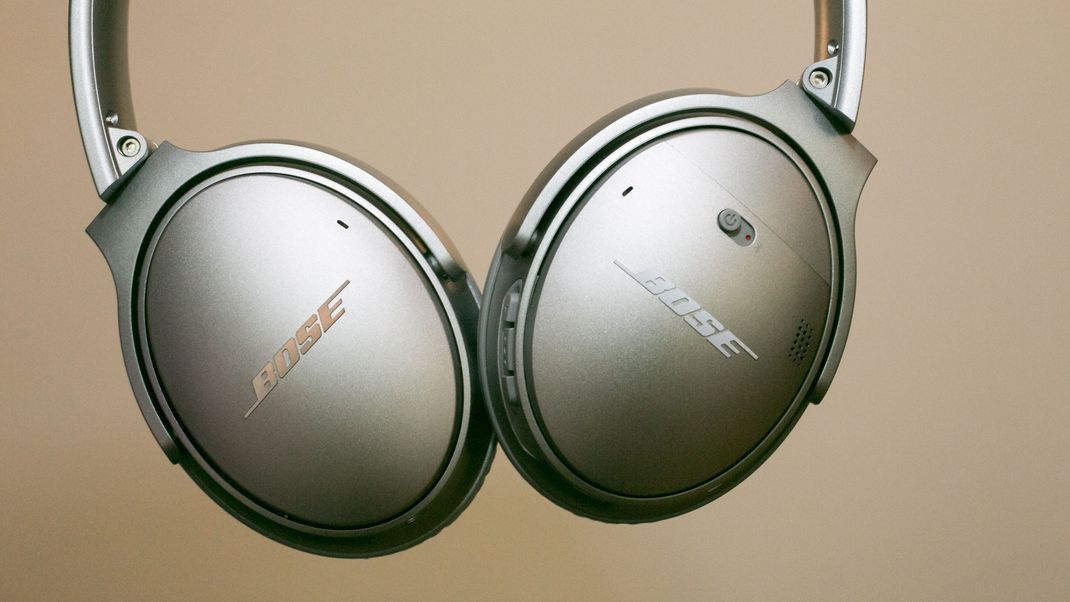 As much as a pair of dedicated headphones could have its unique advantages, we cannot ignore the fact that some of us own high-end Bluetooth headsets which we invested quite a bit of money to acquire. And, what's more, we might already fancy their sound quality output, overall build quality, and of course, how they fit perfectly around our ears. In such a case, buying a Bluetooth transmitter is usually the best, and by far, the cheapest workaround here.
Technically speaking, the transmitter takes the RCA or the 3.5 mm output of your television, converts it and then transmits its wireless as a Bluetooth signal. You may need a power source – a USB source will suffice – from your outlet to the transmitter. After this, it just remains to pair up the entire setup, sit back, and relax watching your favorite shows/movies using your nice pair of Bluetooth headphones.
See Also: Best Earbuds Under $100: 15 In-Ear Headphones That Rock
Just as with the approach above, relying on a Bluetooth transmitter presents the same 'connectivity' problem as with the pair of RF headphones. If you already have another unit attached to the 3.5 mm analog port, you will have to get rid of it just to connect the Bluetooth transmitter. Additionally, remember that the RCA jacks and Bluetooth transmitter used in such an approach may affect the balance of the TV's internal speakers. Having said that, it remains one of the most practical and cheapest ways of using your high-end Bluetooth headphones with an older-model analog TV.
See: Top Bluetooth Beanies this Year with In-Built Headphones
In Conclusion
The convenience that wireless headphone adds to any modern media and entertainment experience cannot be overstated. Plus, it is the best way of listening to movies and music privately without having to deal with cumbersome cables.